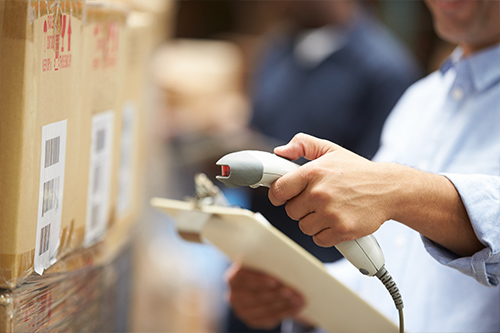 Save time and headspace; never run out again
There are significant gains to improving your inventory systems. Don't struggle with it, team up with me to re-design your ordering system and master your stock control.
A business is only effective as its systems.
Improve the systems, improve the business.
Bullet-proofing your re-ordering and stock control means that your business won't falter over stock issues again. My expertise will enable you to spend less time worrying about correct point of sale pricing, over ordering & stock on hand so you can spend more time providing client and animal care.
Want inventory to be easier?
Who is this service for?
The inventory re-engineering package is for vets who want to stabilise their inventory overheads.
A robust inventory system means your staff are clear on the process, and you are confident you'll always have what you need.
Benefits of commissioning an inventory system
There are barriers to a practice building the optimum inventory system on their own:
Time
Cashflow
Don't know how to set up categories or minimum & maximum levels
Don't know how to order from a range of suppliers using the same product
Don't vets already have inventory management?
Sure, you already have a system of some kind in place. But after working with countless vets, there are levels of improvement you could be using right now.
Improved Inventory management leads to:
Easy virtual ordering & return of invoices
Optimal inventory levels verses the need for minimising stock holding and handling costs.
Improved cash flows
Easy categorisation assisting with tighter control on expensive items and facilitates reporting
Optimal available physical space for inventory
Improved processes identifying inventory requirements, targets & restocking techniques
Optimal reporting of actual and projected inventory status
Optimal in-branch inventory handling between rooms
Optimal reconciliation of invoices and balances.
Why is it important?
My expertise is not just from a management text book.
I understand the people in vet clinics, and the nature of supplies and suppliers.
Expiry dates, turn-around times, less-often used items, storage restrictions, delivery fees, cashflow, payment permissions, refrigeration, peak volumes. All this comes together to present a serious issue of stock levels for a veterinary practice.
I'll show you a system so far advanced from "when it looks low, call this number".
You won't believe just how effective your new inventory system will be!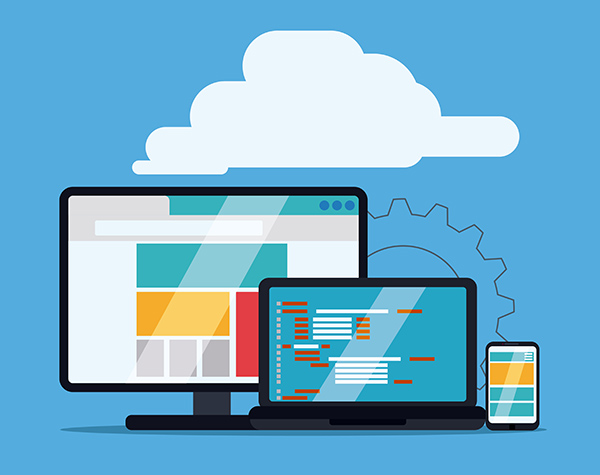 A typical inventory consultation:
Personalised client meetings
Investigate and analyse
Re-engineer and strategise stock system:
Stock categories
Stock levels
Perpetual inventory process
Establish best practice purchase and receivables system
Inventory maintenance process
Stock take process
User skills and technology coaching
Implement and monitor change
Evaluation and measuring tools
Package price options
How long does it take?
After the initial conversation, there are some tactics we can implement immediately. But typically it takes around 60 days to do the following
full consultation,
tailor a package
write training material
implement new system
train you and your team