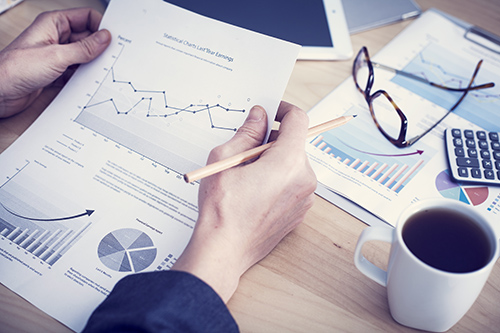 Custom reports that mean something.
Easy-to-read, highlighting practical action steps you take action on. Straight to your inbox. Reporting makes it so easy to stay abreast of business essentials.
Veterinary Reporting Expert
Reporting is only effective if it is fast, complete, and actionable.
Don't miss the opportunity to listen to your business.
If it takes too long to extract data, you won't do it. If it is missing info, you won't trust it. If it shows you nothing about a different future, you shouldn't have bothered! Effective reporting is an essential tool for reducing stress and increasing profits. Like holding a stethoscope to your business heart, or taking its temperature. Reporting helps diagnose what's unhealthy, and prescribe new ways forward.
Tell me what my business is saying!
Who is this service for?
My reporting techniques are for owners / directors / practice managers who are finding all the monitoring, evaluation and assessment all too much, or for those looking to grow their business.
Together we can prescribe a new future:
financial performance
employee performance
services effectiveness
where are you spending money and time?
The goal is for the reports to be easy snapshots that put you in the picture,
keeping your finger on the pulse.
Direct to your inbox,
no fuss,
in a consistent layout
so you can read them like charts: faster and more helpful each time.
Reporting can be effective
Don't let it gnaw at you – "I should run those reports".
If you put them off it is probably because you know that they are not effective.
AVS will whip them in to shape.
Effective reports that are regular, succinct and actionable.
I know what veterinary practices need to see. And I know how to compile that information into one easy place.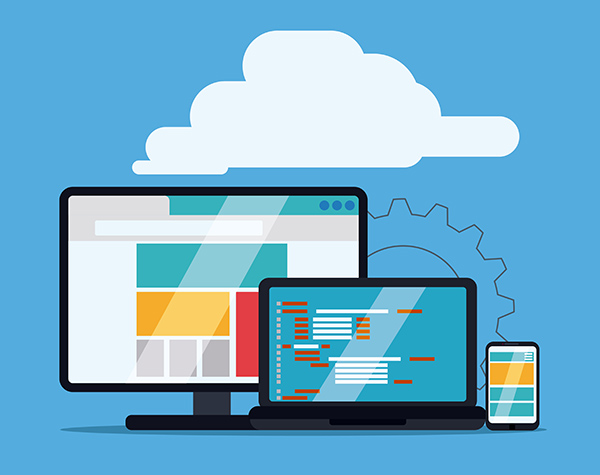 A typical reporting bundle goes like this:
Understanding Financial Performance vs Employee Performance
Personalised client meetings
Software Analysis
Software re-engineering for customised report design
Strategic income reports
Implementation plans
Personalised coaching
AVS graphing service with monthly reports
Evaluating and measuring tools
Online resource centre
Package price options
How long does it take?
After a quick conversation, some things we can set up on the same day. But typically it takes around 60 days to do the following
full consultation,
tailor a package
write training material
implement new system
train you and your team
Benefits of Financial and Employee Performance Reporting
Companies that emphasise quality also pay more attention to client and patient care, customer focused cycle times, employee skills, safety, training, turnover, empowerment, employee satisfaction and reap benefits of:
Improved employee skills
Improved management skills
Improved company income
Improved patterns to provide optimal client and patient care
Improved employee spirit or moral
Improved work structures and flow of operations
Improved time management skills
Optimal access to lesser performing services
Easy reporting to show how profitable your business is.
The stronger your financial & employee management the greater the opportunity you have to maximise your profits in the short term and to grow your capital value in the long term.
Want to know more?
Feel free to send any questions through our online enquiry form.